Our Physicians
Surgical Fellow
Physician Assistants & Nurse Practioners
Emeritus
Matthew L. Mancini, MD, FACS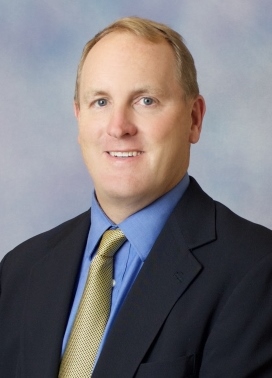 Board Certification
American Board of Surgery
Education
Medical School: Mercer School of Medicine
Residency: The University of Tennessee Medical Center
Faculty Appointment: The University of Tennessee Graduate School of Medicine
Dr. Matthew L. Mancini received his B.S. in 1990 from the University of Notre Dame and his M. D. degree in 1994 from Mercer School of Medicine.  He did his general surgical residency at The University of Tennessee Medical Center in Knoxville from 1994 until 1999.  Dr. Mancini was Chief Administrative Resident at U. T. from 1998 until 1999.
Upon completion of his residency in 1999, Dr. Mancini joined the Department of Surgery as an Instructor in the Division of General Surgery.  He became an Assistant Professor of Surgery at U. T. in 2001, Associate Professor in
2007, and Division Chief of General Surgery in 2012.
Dr. Mancini received the Hiram Crutchfield Teaching Award at U. T. in 1999. 
He is Board certified by the American Board of Surgery.  He holds positions on committees in the Society of American Gastrointestinal Endoscopic Surgeons and Southeastern Surgical Congress.  He is a Fellow of the American College of Surgeons, and also a member and has served on the Board for the Tennessee Medical Association and the Knoxville Academy of Medicine.
Dr. Mancini's research interest are in advancements in minimally invasive procedures, Robotics and Endocrine Surgery.
Selected Links and Resources
awards
NEWS ITEMS
PUBLICATIONS