Procedures & Services:
Non-Surgical Services:
Patient Testimonials
University Surgeons Associates works with University Bariatric Center at the University of Tennessee Medical Center to provide a comprehensive approach to Weight Loss. Its multidisciplinary team of consultants made up of surgeons, dietitians, exercise specialists and administrative staff will partner with you to provide a weight-loss program that addresses your individual needs and helps you maintain your weight loss.
The following stories are of ordinary people who decided to improve the quality of their lives after years of feeling unhappy and unhealthy.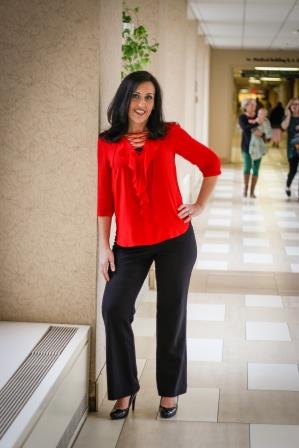 MEET LEAH
Procedure/Program – Gastric Sleeve Weight Lost - 105 lbs.
When Leah decided to be successful in bariatric surgery, she got to work.  She was determined to make her surgery a success and it was!  Losing over 100 lbs. has given Leah back her health.  She now has the energy to keep up with her three boys.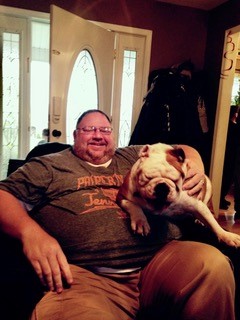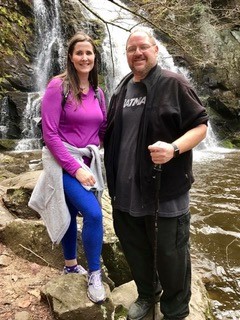 MEET Joshua
Procedure/Program – Gastric Sleeve Weight Lost – 165
Joshua decided to pursue surgery to help improve the quality of his life.  He wanted to feel better and play with his kids.    Now, he feels great and has more energy.   His advice?  Follow what this program teaches you.  Learn from the classes and medical staff and everything they share.   Joshua says:  "If everyone will do this, they will be successful, too."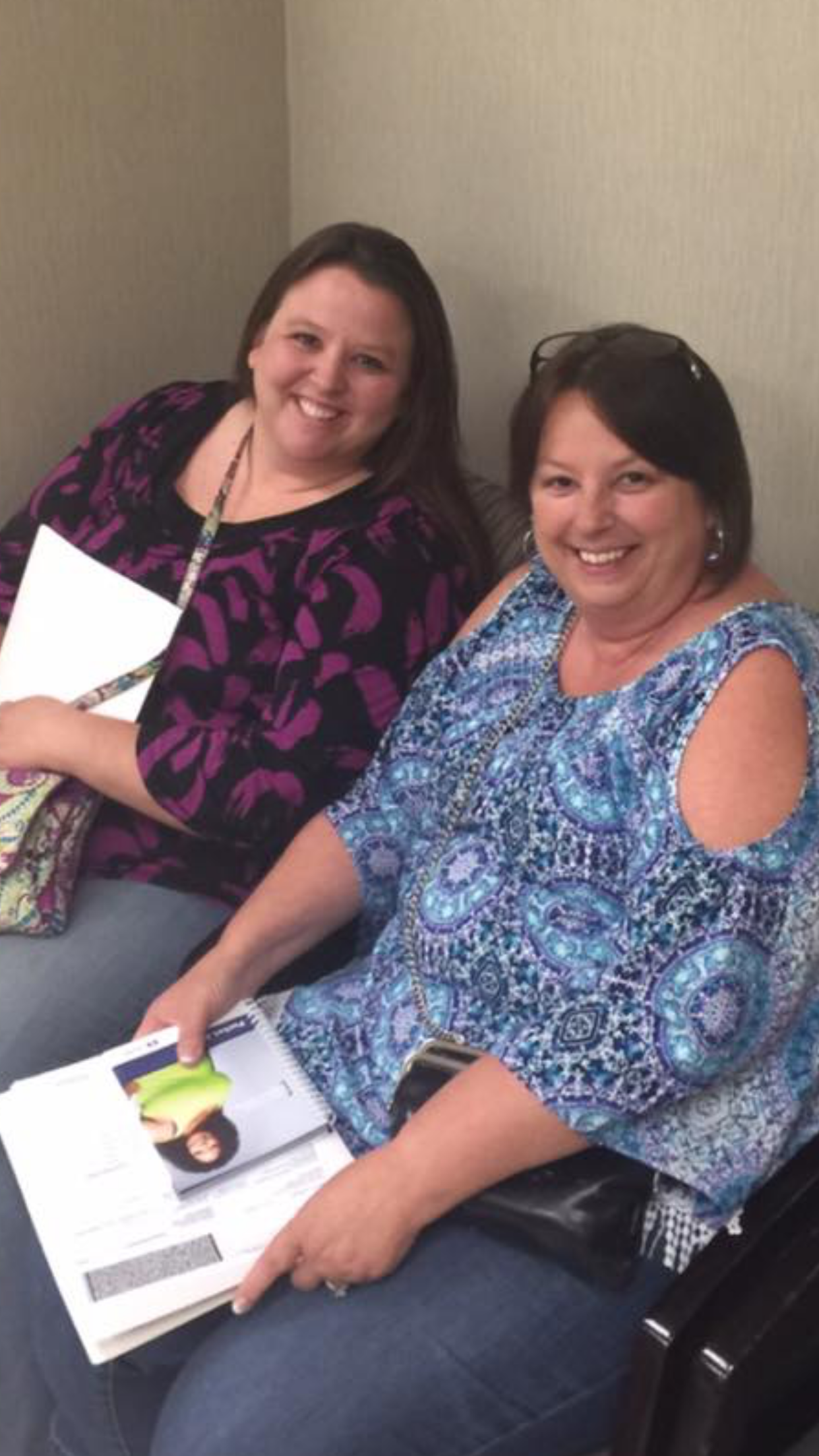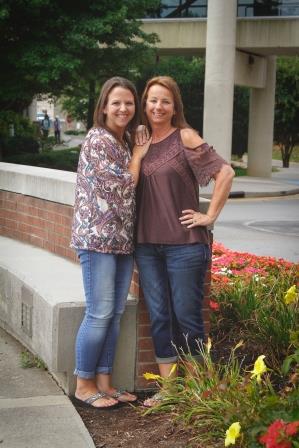 MEET Kim & Rosemary
Procedure/Program – Gastric bypass surgery Weight Lost - 108 lbs.
Kim's story:  I have been overweight my entire life, even back to my toddler years.  I have tried all the fad diets and sometimes would lose weight but it always seemed to come back.  Sometimes, I would even end up weighing more than I did before.  I felt like my weight controlled everything about my life.   I didn't want to go certain places because I felt uncomfortable.  I hated shopping because I would always leave feeling depressed.  I couldn't enjoy my children the way I wanted because I was so out of shape.   I decided to start my weight loss surgery journey.  I am so lucky to have such a great support system and even luckier that I got to share this experience with my Mom who is also my best friend.  We have gone through this whole process together and had our surgery on the same day.   My life changed on the day that I had my surgery.   I have no regrets except I wish I had done the surgery sooner!
Procedure/Program – Gastric bypass surgery Weight Lost – 92 lbs.
Rosemary's story:  I am a mother of two and have four beautiful grand babies. As a child and teenager I was always a small person. Until life happened and as things changed so did my weight.  As I ballooned to 235 lbs. my health was going down very fast and my energy was down to nothing! The month before my surgery I lost my mother and my life was changed drastically. As I pressed forward not only did I have love and support from my family, I also had love and support from my UT Bariatric family. I am so happy that I chose them to help me change my life. I went through this journey with my daughter; we had surgery on the same day. And as proud as I am of myself I am over the top proud and so happy for her. If you are in need of a tool to change your life I would definitely contact UT bariatric center. As of today I am down 85 lbs. and so happy with my tool. It's not an easy way out, it's a lifelong tool you have to use to stay in control! Thank you UT for everything!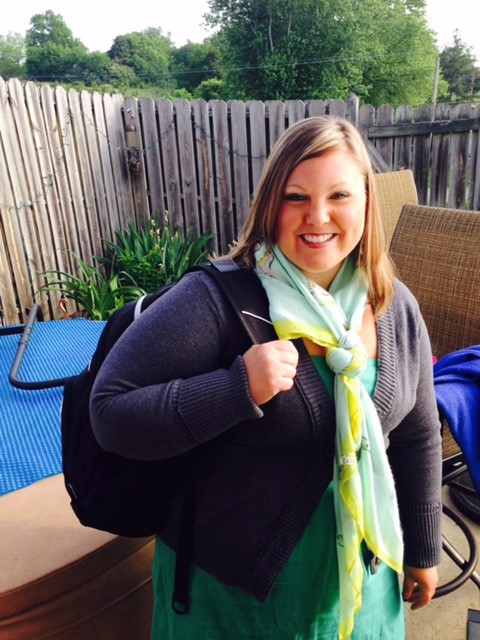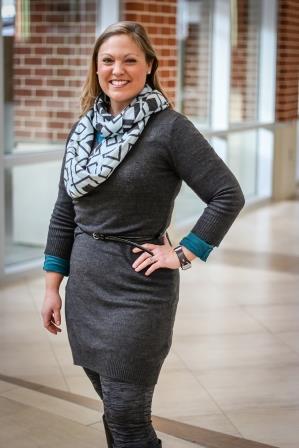 MEET DANIELLE
Procedure/Program – Gastric Sleeve Weight Lost – 94 lbs. 
Danielle McIntyre works here at UT Medical Center in Cardiovascular Intensive Care.  Currently Danielle is completing her Master's in Nursing Education and Family Nurse Practitioner license when not working here at UT Medical Center. Danielle is vibrant, outgoing and has never met a stranger. She is proud of her accomplishments and enjoys sharing her story with others.