Non-surgical Services:
Surgical Procedures:
Medical Weight Loss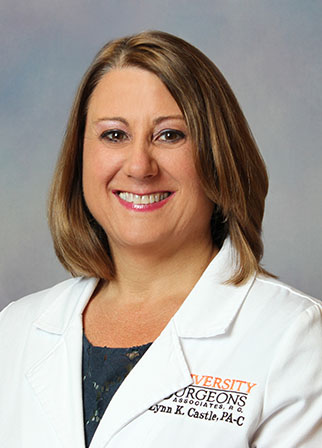 Lynn Castle PA-C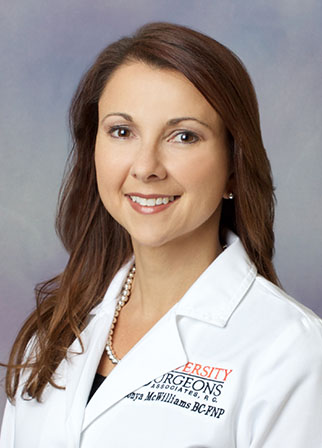 Sonya McWilliams FNP-BC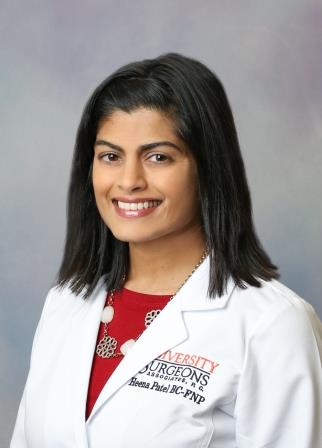 Heena Patel FNP-BC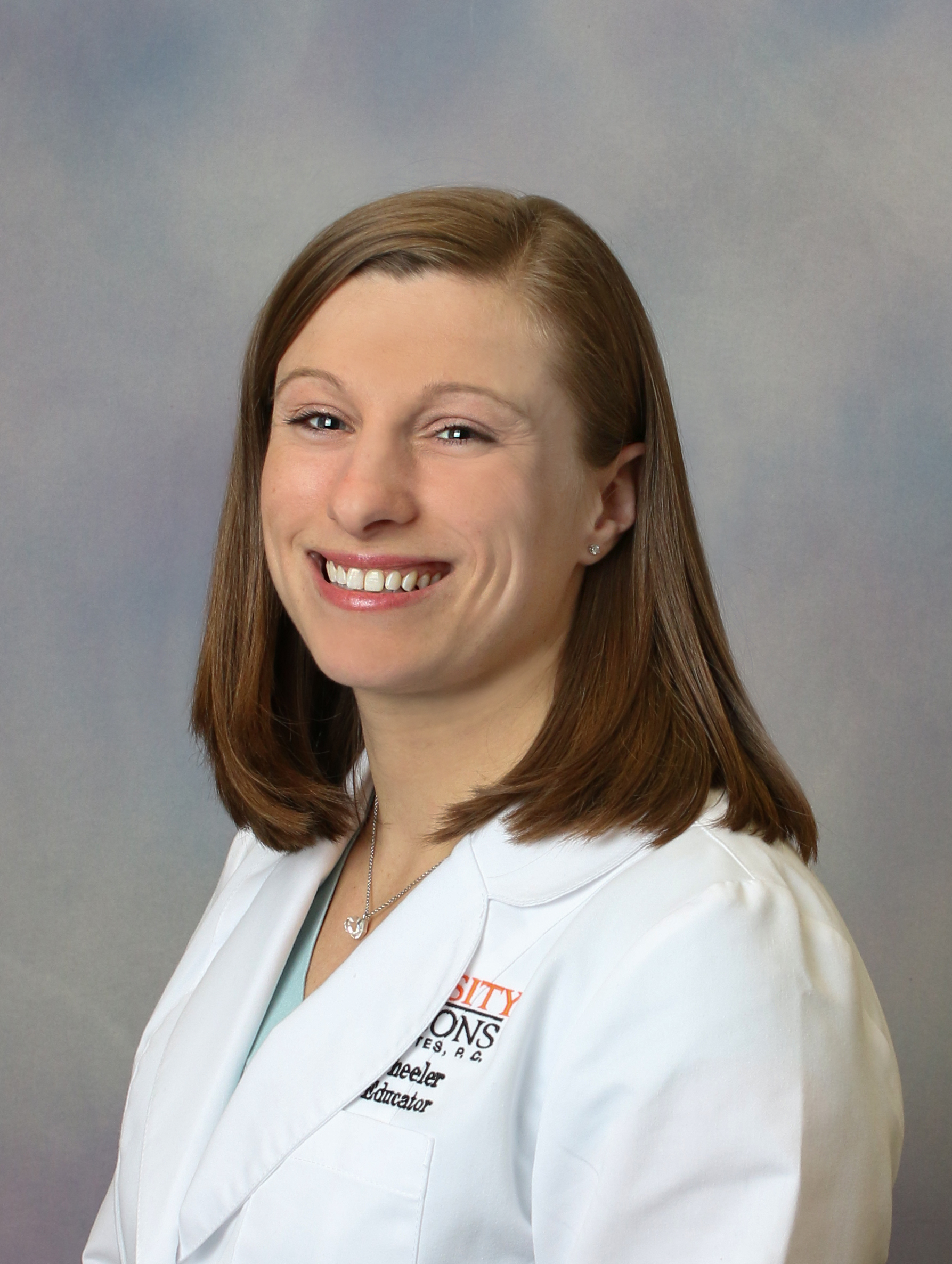 Betsy Wheeler MS, ACSM EP-C Wellness and Quality Coordinator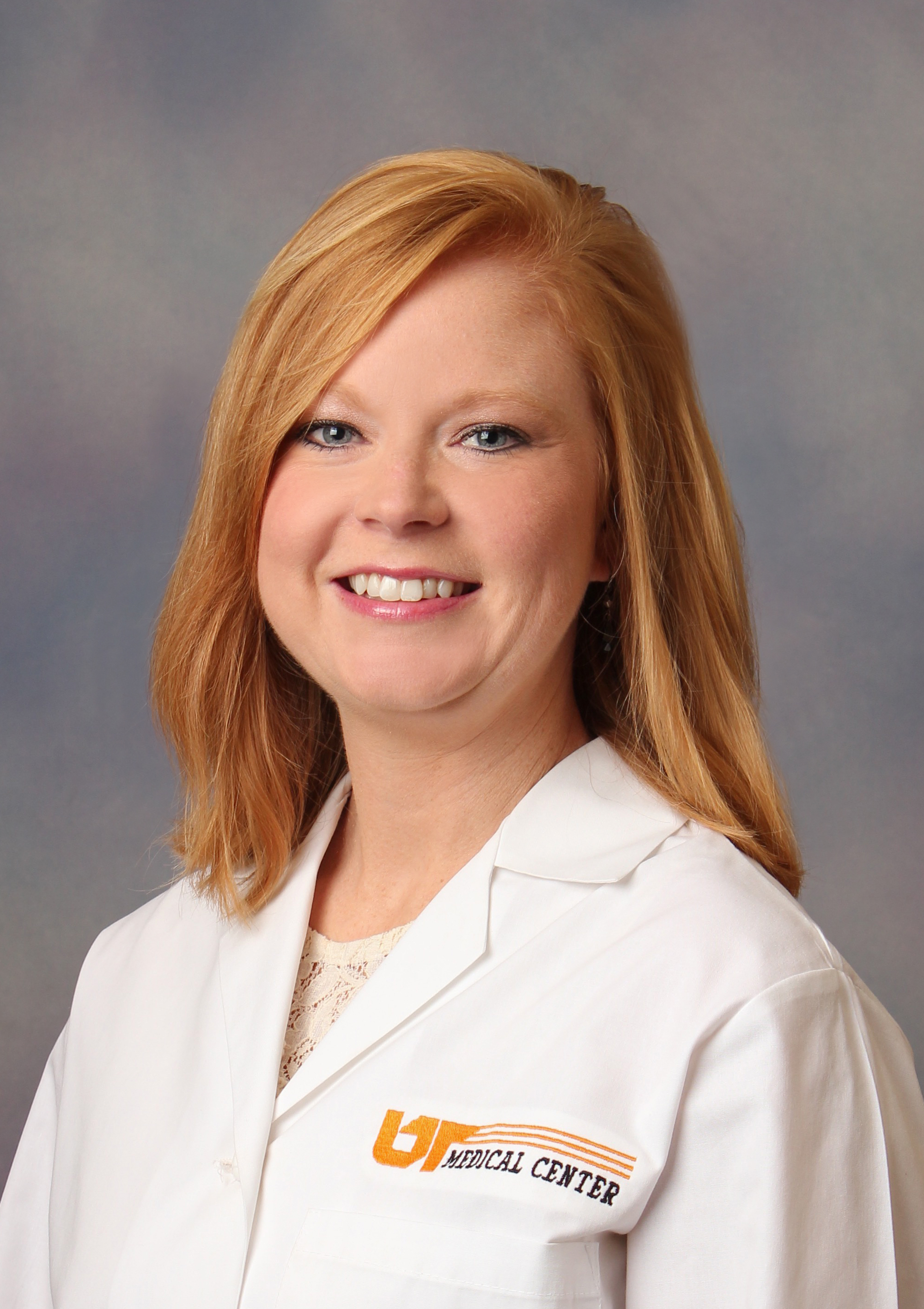 Amber Evans FNP-BC
Our expert medical weight loss team provides patients with a variety of program options all designed to help meet the weight loss needs of each individual. We have helped our patients lose 20 to 300+ lbs without any medication or surgery.
To get started, a medical evaluation will be scheduled to clear the patient for program participation. Once they have been cleared to participate, they will have a consultation with the health educator who will help customize a weight loss program tailored specifically for their needs. Call  (865) 305-3509  today to get started!